Description
SHIPPING IN FALL

This for sale tree is a new and exciting option for southern wildlife managers that is so attractive, you may want them for your landscape as well. The Wildtree Mexican Oak is mostly deciduous and has proven to be a drought, heat and cold resistant tree that produces masses of small acorns like clockwork, every year. Tardily deciduous, it will hold onto its leaves through warmer winter areas (zone 8 and up) into late January or February, and the new leaves emerge a hot pink color in March accompanied by bright yellow dangling pollen catkins. It is extremely fast growing for an oak, and is tough as nails. Its ability to thrive in alkaline, rocky soils with little water make it an excellent choice for central and south Texas.
| | |
| --- | --- |
| Common Name | Wildtree Mexican Oak ™ |
| Scientific Name | Quercus sp. 'San Carlos' |
| Wildlife Value | Cover, Acorns |
| Fruiting Requirements | Self-fertile, but higher yield in groups |
| Fruiting Time | September - October |
| Size | 5 Gallon Rooted Container |
| Height | 4-6' |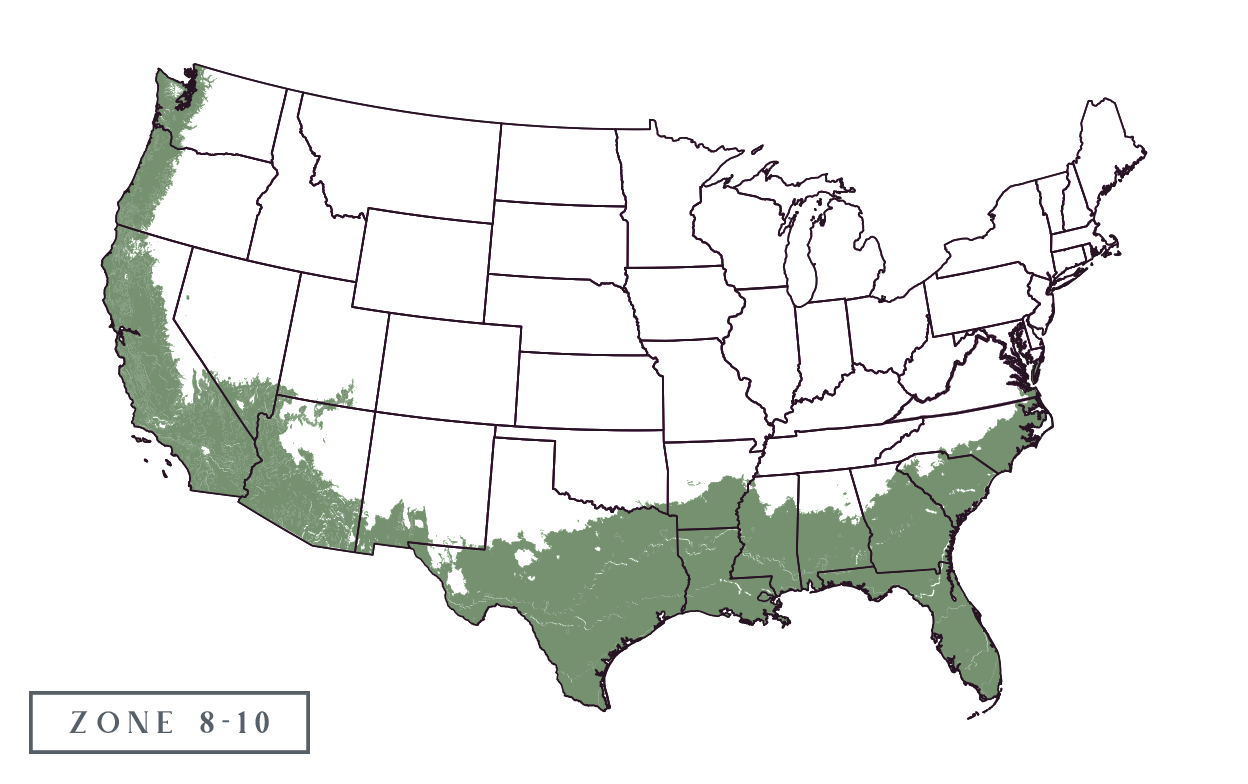 | | |
| --- | --- |
| USDA Zone | 7b-9 |
| Exposure | Full sun to half-day sun |
| Drought Tolerance Once Established | High |
At Wildtree, we believe your land can be the habitat you need it to be for healthier herds and more outdoor recreation opportunities!
Our breeding programs produce preferred trees and plants so they grow in non-native settings and transform any terrain into an appealing and hospitable environment.
We are so committed to helping you have a more hospitable land; here's our promise to you:
Custom Recommendations
Continued Product Additions
Instruction for Proper Installation
Resources and Articles