Description
Find your starter pack.
The Dr. Deer Pear is currently only available with Starter Pack purchases.
Step 1: Find Your Hardiness Zone
Step 2: Select Your Zone
| | |
| --- | --- |
| Common Name | Dr. Deer Pear |
| Scientific Name | Pyrus sp. 'Dr Deer' |
| Wildlife Value | Cover, Fruit |
| Size | 5 Gallon Rooted Container |
| Height | 4-5' |
Presale begins Oct. 1st for April 2024 delivery

Discovered and trialed by Dr. James Kroll (aka "Dr. Deer") from Stephen F. Austin State University, the 'Dr. Deer Pear' Tree is for sale and is invaluable for providing late fall fruit when many other food sources have disappeared in a typical food plot. Large clusters of small fruit characterize this species of tree. It's self-fertile, but an increased production of fruit is likely with the presence of another pear cultivar nearby. It can be combined with our other earlier-fruiting selections to have a long season of fruit availability. As such, this is a very special selection that will be of great interest for wildlife orchards due to its later-than-typical fruiting.

The exact origin of the Dr. Deer Pear remains somewhat of a mystery, however the general consensus is that it is most likely a hybrid of one of the Pyrus communis cultivars and Pyrus calleryana. It is not a Bradford Pear and is not invasive. The "mother tree" was planted by Dr. James Kroll many years ago as part of one of his first experimental "Deer Orchard" plantings at his 300 acre research facility in Nacogdoches, TX. It was part of a mixed bundle of fruit trees that he purchased and installed with little documentation available. It was a few years later that he observed a few unique characteristics of this particular tree that gave it great potential as a wildlife habitat plant.


It was the first pear to begin producing fruit in the orchard (3 yrs).
It produced fruit that were comparable to golf balls..
It held on to its fruit into late November and into December in northeast Texas.

Sometimes, it is better to be lucky (and observant) than good. Since then, tens of thousands of Dr. Deer pears have been sold to land managers from USDA hardiness zones 5-9. Every Dr. Deer Pear is a genetic clone of the Mother tree.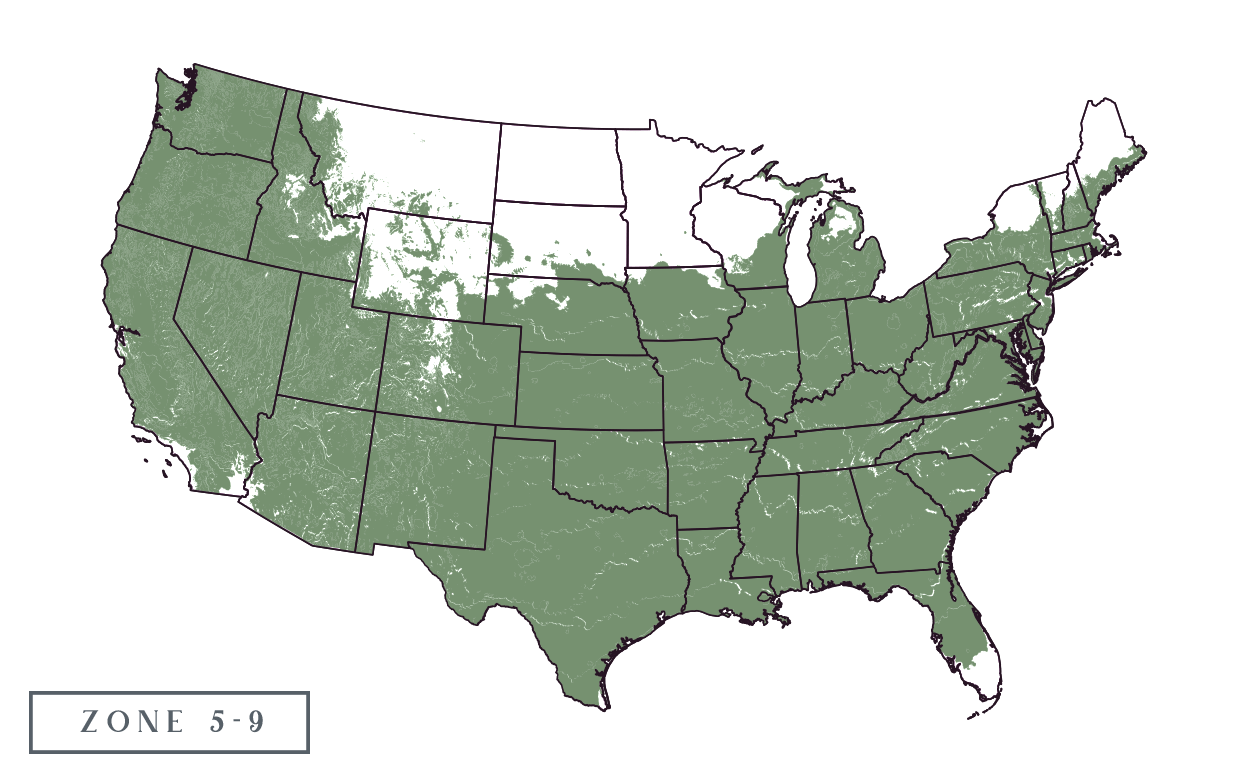 | | |
| --- | --- |
| USDA Zone | 5 - 9 |
| Exposure | Full Sun to half-day sun |
| Drought Tolerance Once Established | High |
At Wildtree, we believe your land can be the habitat you need it to be for healthier herds and more outdoor recreation opportunities!
Our breeding programs produce preferred trees and plants so they grow in non-native settings and transform any terrain into an appealing and hospitable environment.
We are so committed to helping you have a more hospitable land; here's our promise to you:
Custom Recommendations
Continued Product Additions
Instruction for Proper Installation
Resources and Articles