Description
Pre-order now for April 2024 delivery

Of hybrid origin, Kieffer Pear has harder fruits than Bartlett, but the deer happily consume them with no problem. This selection is more resistant to fire blight and therefore a better choice over the earlier- fruiting Bartlett Pear in areas that experience warm, wet spring weather, especially in humid areas along the gulf coast where the disease can be an issue. Self-fertile but enjoy an even more reliable pollination/fruit set by planting another pear selection nearby, such as the later-fruiting Dr. Deer Pear that we offer for an extended season of sweet deer treats. This is a great tree for sale and your deer will love it.

To increase each plant's success rate, these for sale plants are shipped in fully-rooted 5-gallon containers rather than bare-root or seedling. You don't have to plant them right away, but can instead wait for the ideal day.
| | |
| --- | --- |
| Common Name | Kieffer Pear |
| Scientific Name | Pyrus communis 'Kieffer' |
| Wildlife Value | Browse Plants, Fruit |
| Fruiting Requirements | Not reliably self-fertile, at least one other pear cultivar recommended |
| Fruiting Time | September - October |
| Size | 5 Gallon Rooted Container |
| Height | 5-7' |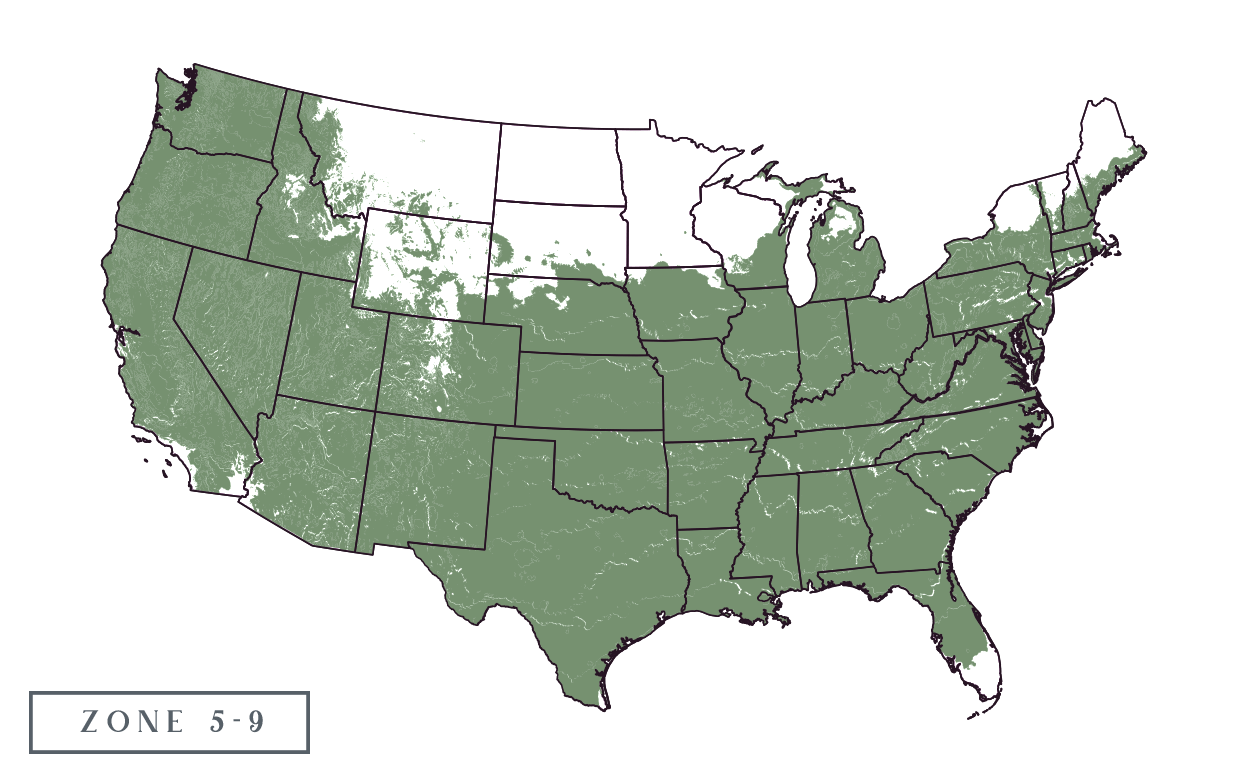 | | |
| --- | --- |
| USDA Zone | 5 - 9 |
| Exposure | Full Sun to half-day sun |
| Drought Tolerance Once Established | High |
At Wildtree, we believe your land can be the habitat you need it to be for healthier herds and more outdoor recreation opportunities!
Our breeding programs produce preferred trees and plants so they grow in non-native settings and transform any terrain into an appealing and hospitable environment.
We are so committed to helping you have a more hospitable land; here's our promise to you:
Custom Recommendations
Continued Product Additions
Instruction for Proper Installation
Resources and Articles