Description
Pre-order now for April 2024 delivery

Dorsett Golden apple trees are similar to Golden Delicious apple trees, as they are directly descended from them genetically. These trees are among the first to bloom each season, as early as mid January, which means the deer could be eating apples in June. Since they don't bear fruit without cross-pollination from another type of apple tree, we recommend planting alongside our Anna Apple trees, resulting in white blooms that have a pink tinge. Dorsett Golden require very little chill hours in order to set fruit, making it a good choice for warmer climates.
| | |
| --- | --- |
| Common Name | Dorsett Golden Apple |
| Scientific Name | Malus Dorsett Golden |
| Wildlife Value | Cover, Fruit |
| Height | 5-6' |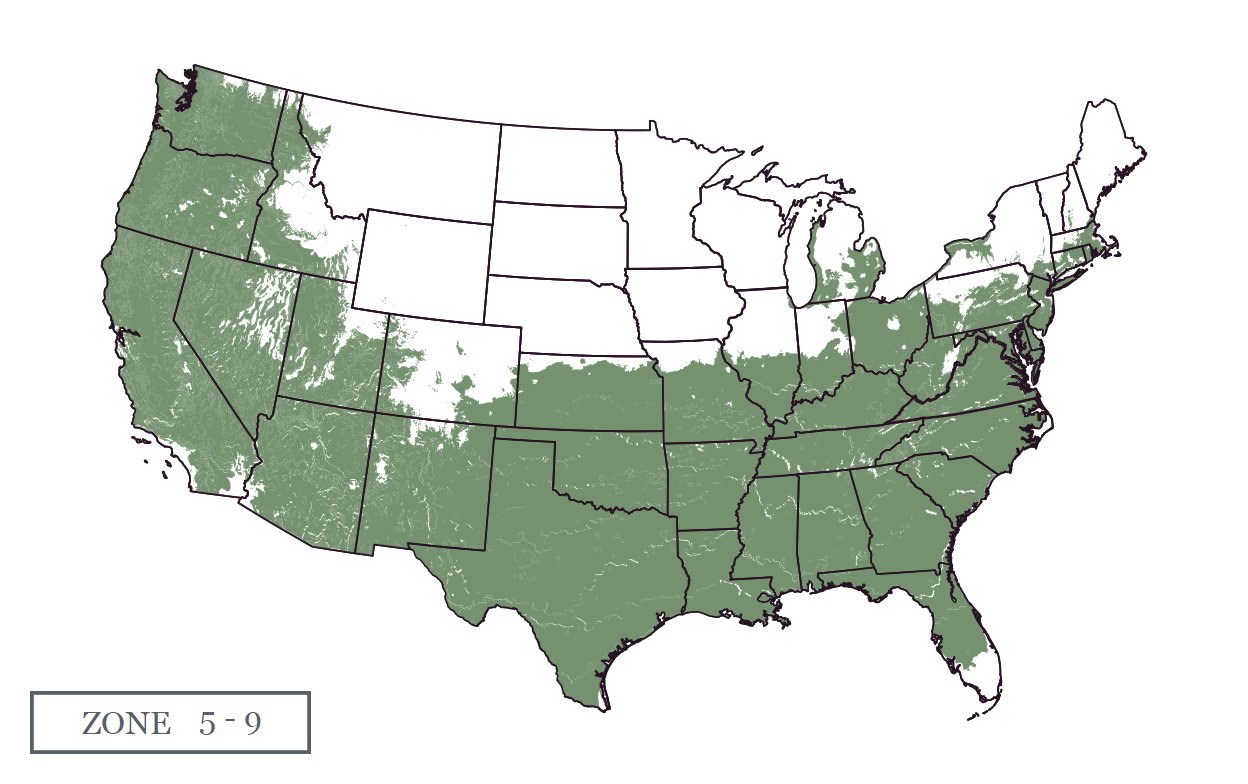 | | |
| --- | --- |
| USDA Zone | 5-9 |
| Exposure | full sun to half-day sun |
| Drought Tolerance Once Established | Medium |
"Over the last four decades, I have become increasingly frustrated with the lack of quality wildlife plant materials, service and support for landowners and managers. I am proud to be associated with a truly full-service company as WildTree. Now you will have a one-stop-shopping resource for trees, shrubs and seeds that really work for YOUR area!"
"Frankly, I have been disappointed in the lack of research and development by many of the companies that offer plants for wildlife! For many, "research" means scouring the earth for new plants you never heard of, and there is no research or testing as to the effectiveness. Serving the landowner and manager is not just marketing, it is about delivering on a promise; and, providing support to assure success."
At Wildtree, we believe your land can be the habitat you need it to be for healthier herds and more outdoor recreation opportunities!
Our breeding programs produce preferred trees and plants so they grow in non-native settings and transform any terrain into an appealing and hospitable environment.
We are so committed to helping you have a more hospitable land; here's our promise to you:
Custom Recommendations
Continued Product Additions
Instruction for Proper Installation
Resources and Articles