It has been an exciting few weeks for Wildtree! Wildtree is pleased to announce its partnership with North American Whitetail TV. In their collaboration between North American Whitetail TV (NAW TV), viewers can expect to see Wildtree and NAW TV partnered in every aspect of production, from advertisement to gear branding and more.
Wildtree is thrilled to work with such a prominent leader in the field. When asked on the subject, CEO Jonathan Judice said, "Wildtree was focused on identifying a highly respected, well-established publication that was known for content intended to educate and entertain with equal emphasis. In our opinion, North American Whitetail accomplishes that better than anybody. We are beyond excited to be aligned with North American Whitetail as we introduce the Wildtree brand to the market."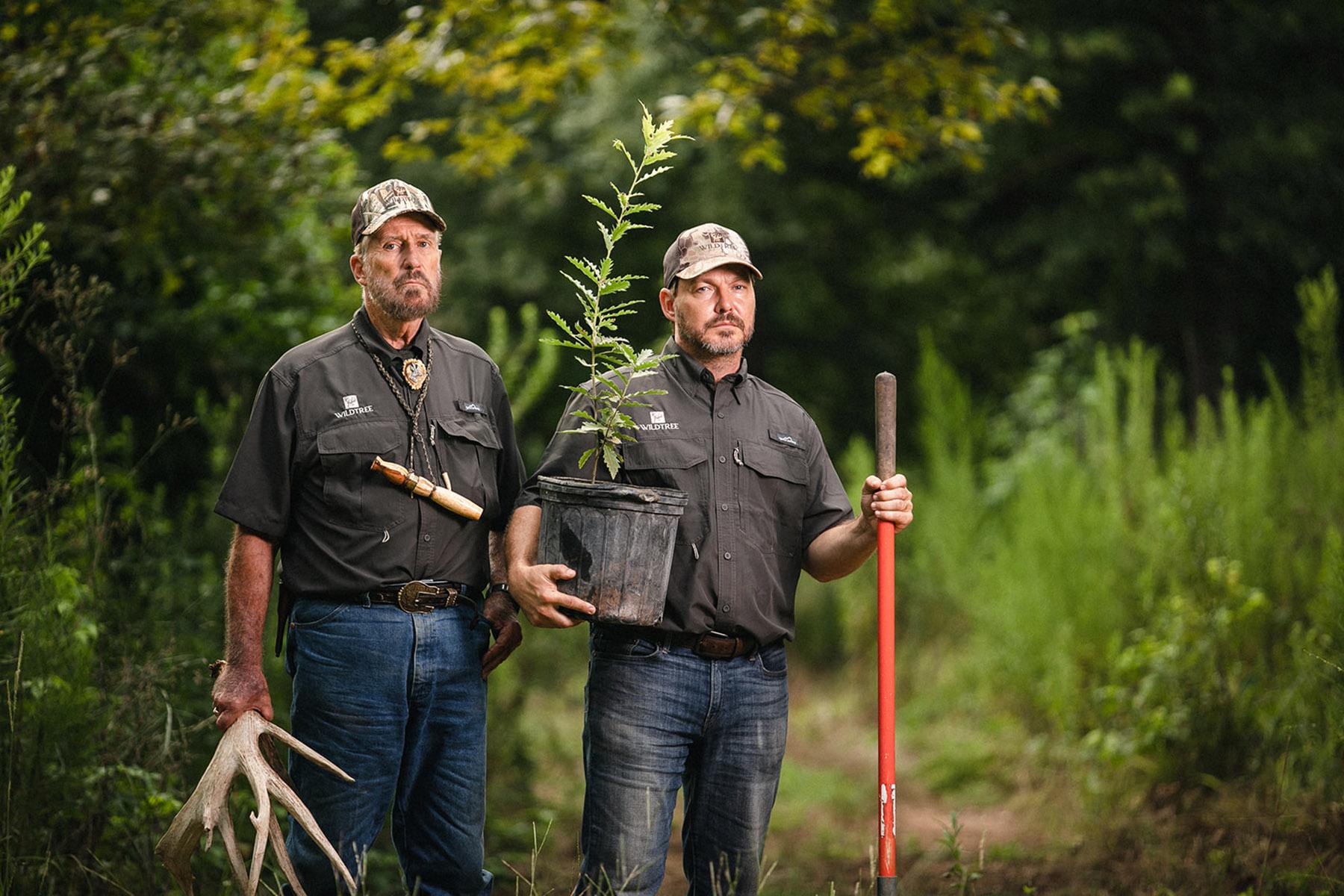 This news comes not long after Wildtree's recent partnership with James "Dr. Deer" Kroll on September 4. Dr. Deer is excited to join the team, stating, "The folks at Wildtree collectively have decades of experience producing quality plant materials! It is my honor to be a member of their team!"
Dr. James Kroll is an accomplished biologist and has been the head director for the Institute of White-tailed Deer Management and Research for the past 40 years. Dr. Deer has dedicated his career to studying the biology and behavior of white-tailed deer to understand better how to manage the animals better and their land.
Dr. Deer continually shows great appreciation for the research that Wildtree conducts towards the American whitetail, separating us from the rest of the pack by praising how we do our research compared to most others. In a recent press release, he stated, "For many, 'research' means scouring the earth for new plants you never heard of, and there is no research or testing as to the effectiveness. Serving the landowner and manager is not just marketing; it is about delivering on a promise, and providing support to assure success."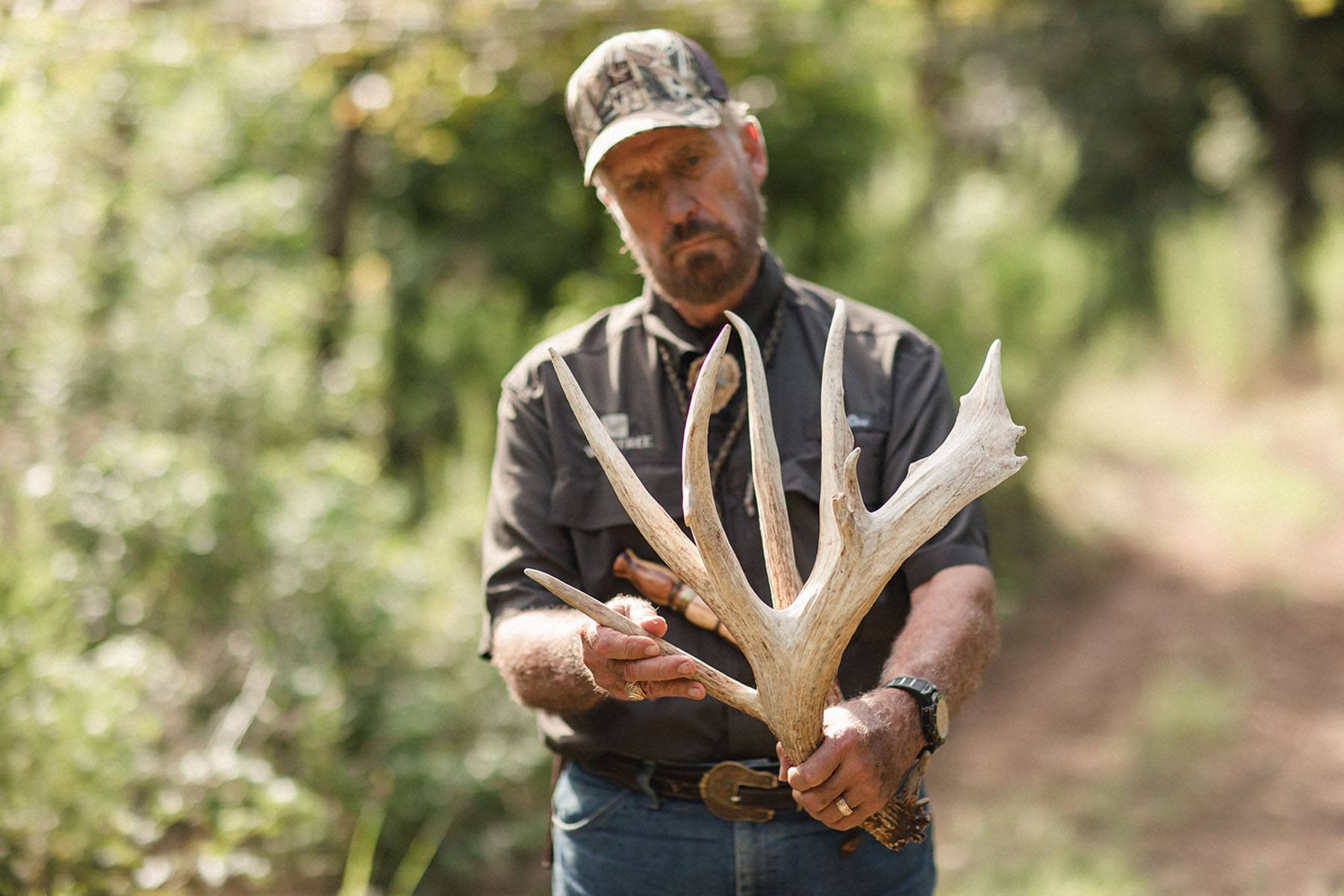 North American Whitetail TV (also known as NAW TV) is an established leader in North America's largest land management segment, the white-tailed deer land management. In its 17th season, NAW TV is one of the most popular shows on outdoor television, focused entirely on the management and pursuit of America's most favored big game species.
North American Whitetail TV will air its new season beginning in October of 2020 and run through June of 2021. You can find the show on Amazon Prime Video, Sportsman Channel, and the Outdoor Channel.