Description
Be Confident Your Deer are Getting The Forage They Need to Thrive
Don't Risk Your Herd with Guessing Games.
Shipping INCLUDED

Without knowing the current nutrition status of your herd, it's impossible to know exactly what forage you need to make available to your herds so they can thrive. Instead of guessing, use this Deer Nutrition Analysis Kit to be sure you're doing everything you can to support the nutritional health of your herd so your herd can be its best.

Your kit ships to you with everything you need to collect the sample & ship it to our lab for analysis.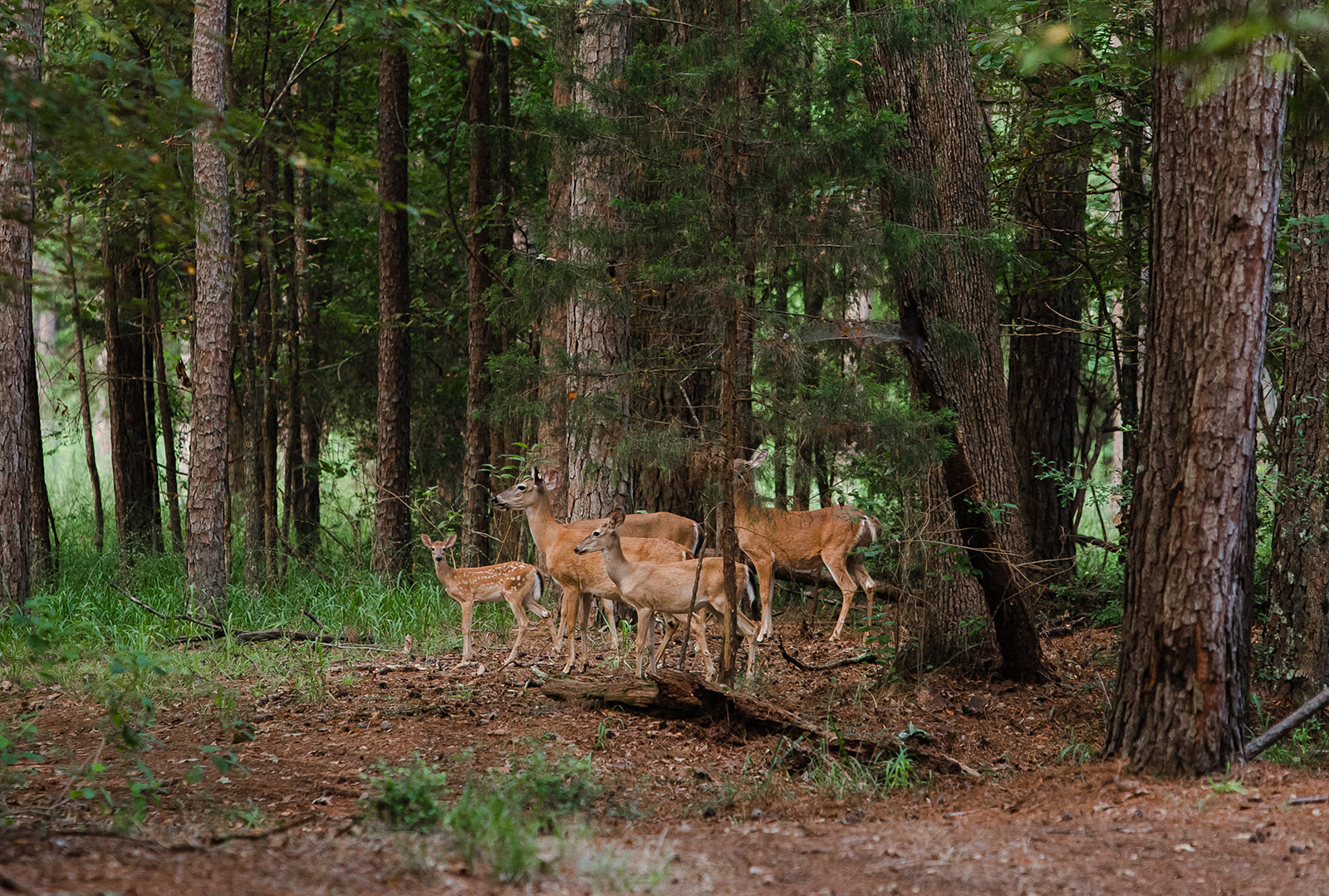 Precise Results You Can Trust
15 years ago, Dr. Kroll and a team of researchers developed a way to analyze deer fecal pellets to accurately predict the quality of their diet within the previous 24-48 hours. 
The technology has been used for over 40 years to evaluate diets of domestic livestock; however, this technology had never been applied to white-tailed deer and required the development of a whole new set of analytic tools.
What Dr. Deer and the research team created was Wildtree's Deer Nutrition Analysis!!
Easier than blood samples

Better predict the performance of your farmed deer

Gain an understanding of the dietary quality of your fruits, grasses, and other forage

Cost-effective

Shipped straight to you

East-to-read report
The analysis gives you the advantage of knowing how good a diet your deer are on, some ways to improve it; or, whether or not you need to worry about it at that point in time. "Point in time" is one of the real advantages to the Deer Nutrition Analysis, since your deer may have adequate protein one month or season, yet be deficient at another time of the year! By repeating samples each month or season, you can develop a targeted management program to maximize your deer's nutrition.
What's in the Report?
Within two weeks, you will receive a written report and/or email giving you the results of our analysis. Each analysis will be presented in easy-to-understand graphs! We also will provide suggestions and will work with you on improving the nutrition of your deer.
The analysis will provide you with the following nutritional quality indicators:
Crude Protein
This analysis measures grams of crude protein per gram of dry matter in the manure, and is expressed as a percentage. There also will be a graph showing where the crude protein in your deer forage measures up to established nutritional needs. 
For example, optimum crude protein for maximum growth is 16-18%; but may be as low as 6% in your current deer's diet. The report will make recommendations as to ways you can improve the availability of crude protein if needed.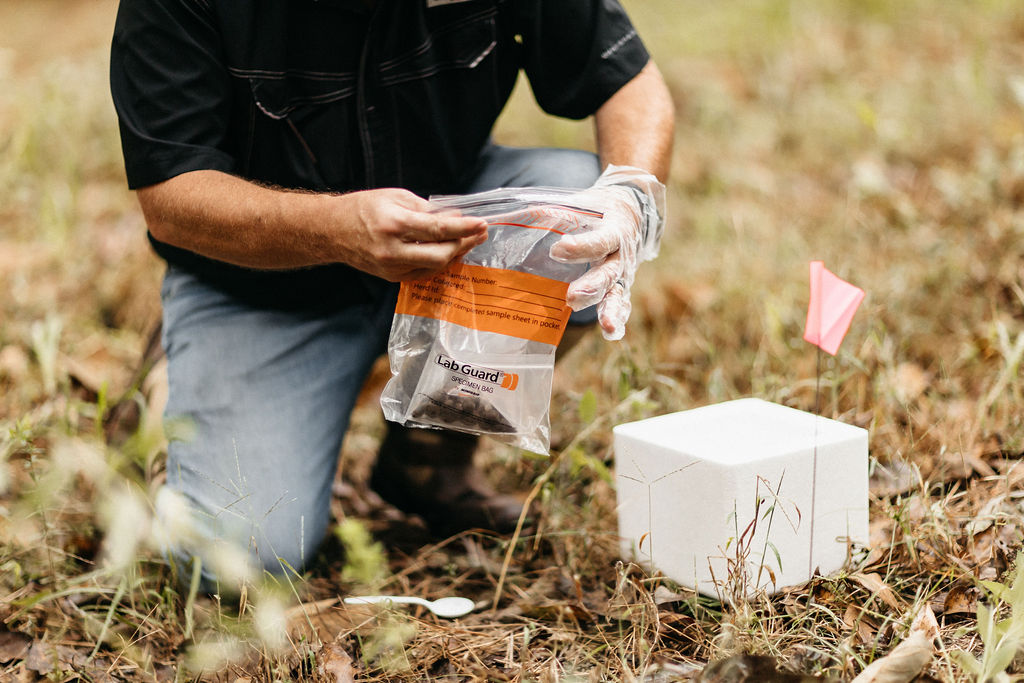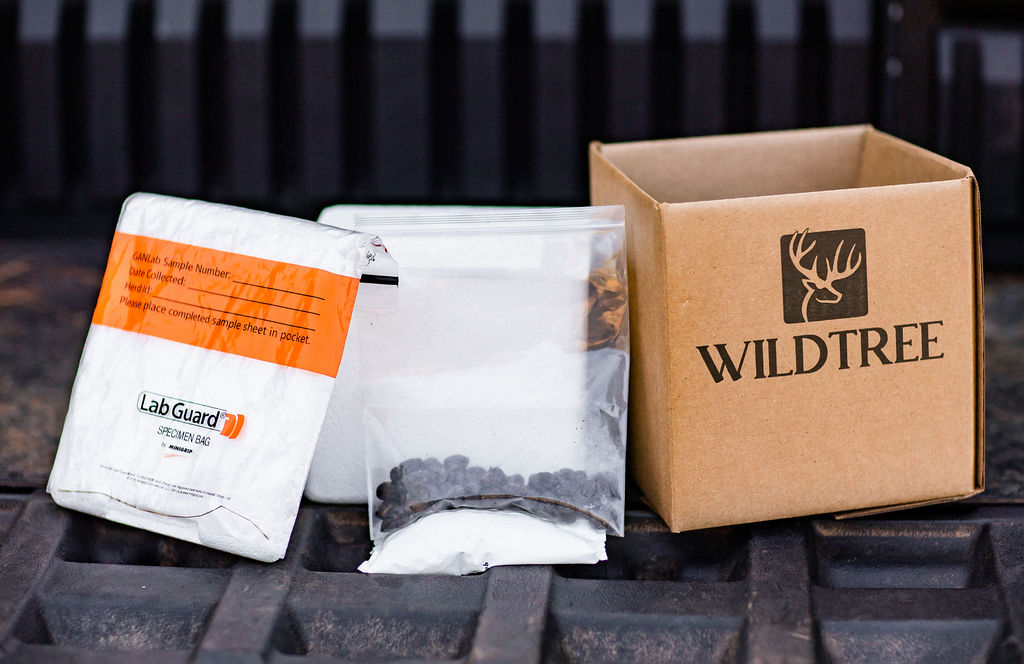 Digestible Organic Matter (DOM)
This is a measure in grams of digestible organic matter per gram of dry matter in the manure, again as a percentage. DOM has been shown to predict the amount of digestible energy available in the diet at that point in time, with 90+% accuracy. Again, your report will present estimated DOM, which tells you how much energy is available in their diet at that point in time. 
What is so important about that? There are a host of scientific studies showing the amount of digestible energy in a deer's diet is the number one limiting factor in growth and productivity! In short, it's more about calories than protein! Again, this information helps develop a management program that is best for your deer.
Digestible Organic Matter/Crude Protein Ratio
The DOM/CP ratio is an indicator of rumen efficiency. The acceptable range for this ratio is 4 to 7, with 4 being optimal. A ratio of 4 or less usually coincides with the very lush, cool-season, or early spring plots, producing very runny feces. 
Most warm-season food plots (agricultural crop) and native range forages have a ratio of 5 to 6. Late summer or drought-stressed forage often has a ratio greater than 7. 
The analysis of the sample you send in will give you the ratio for your deer, and whether or not there are potential issues that need to be addressed.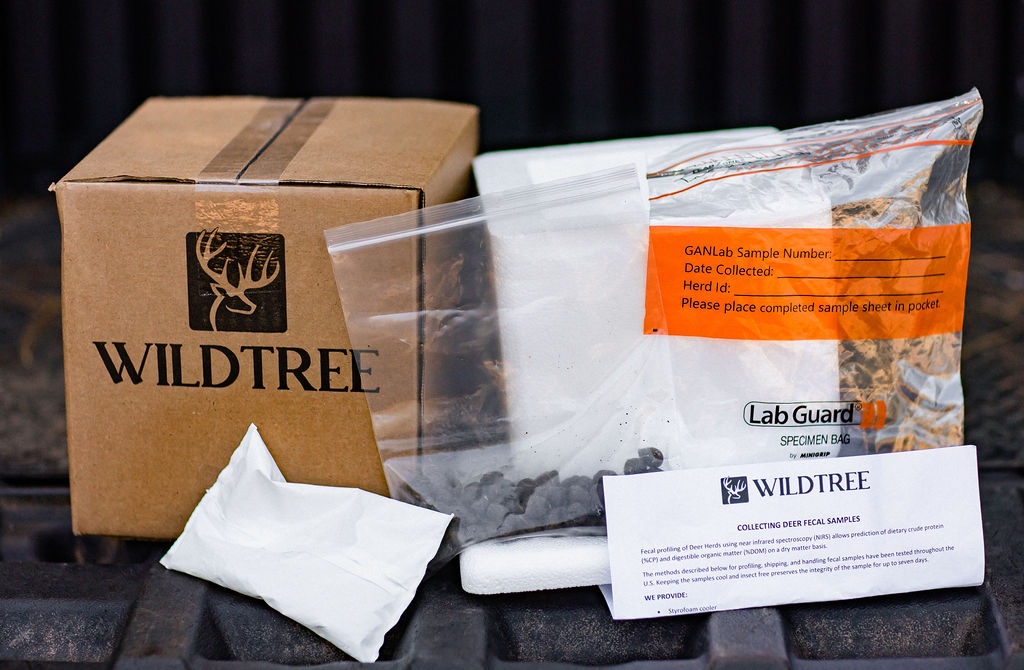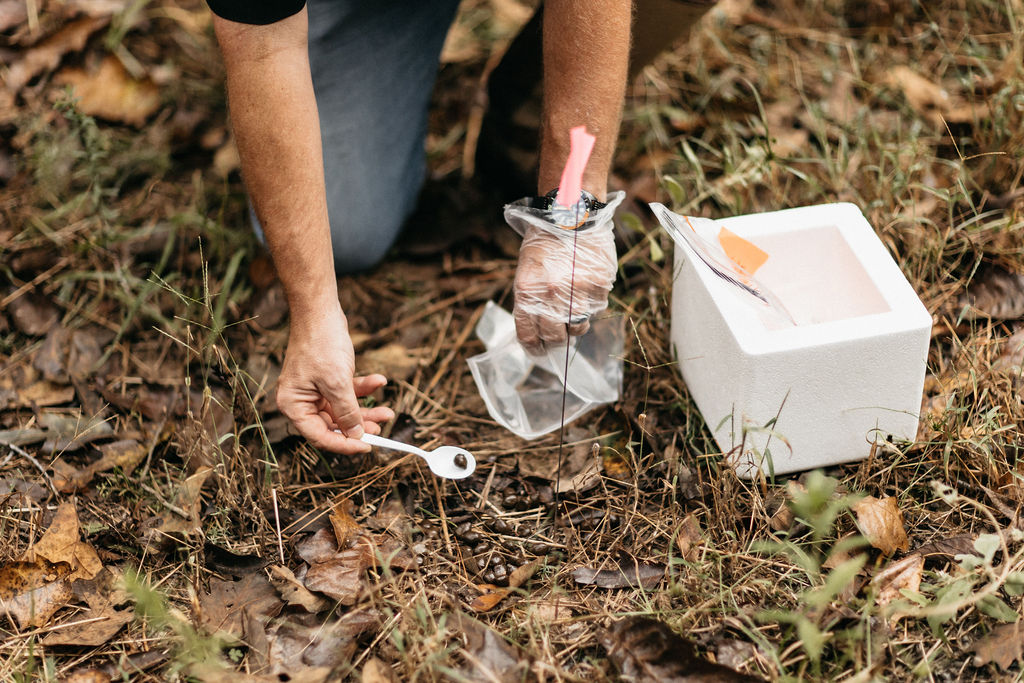 Fecal Phosphorus (FP)
This analysis measures the percentage of phosphorus (P) in the deer pellets as a percentage. FP can be used to roughly gauge whether dietary P is adequate. An FP value greater than 0.3 generally indicates that dietary phosphorus intake is adequate, yet not optimum. Most forage diets should contain at least 0.8% FP for maximum productivity. P deficiencies can often be improved using fertilizer on food plots, native forage, or with supplemental feed or minerals (where legal).
At Wildtree, we believe your land can be the habitat you need it to be for healthier herds and more outdoor recreation opportunities!
Our breeding programs produce preferred trees and plants so they grow in non-native settings and transform any terrain into an appealing and hospitable environment.
We are so committed to helping you have a more hospitable land; here's our promise to you:
Custom Recommendations
Continued Product Additions
Instruction for Proper Installation
Resources and Articles